07 avril 2017
They used to reciving letters, today it is made by internet. There are School of the Air programmes in all states except Tasmania. School classes were conducted via shotwave radio from 2003 until 2009. As the children are in isolated situations, the School of the Air is frequently their first chance of discovered the school with the radio or internet. They used to having no school, today he work by radio or by internet.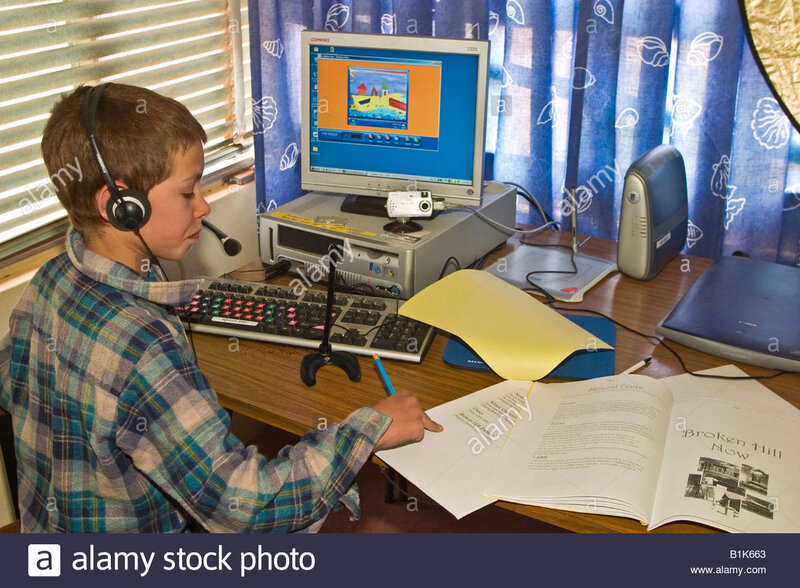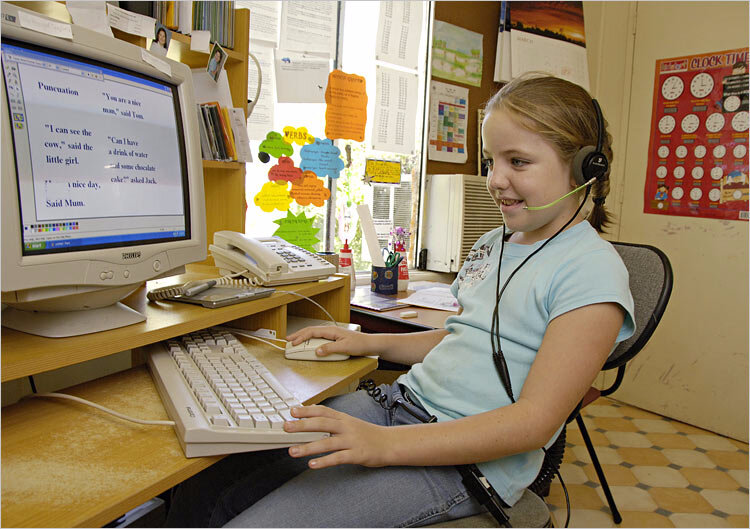 The Whitsunday Island is the most beautiful places in Queensland. They has discovered by the Brithish James Cook in June 1770 . The Whitsunday Island is an archipelago of Australia which includes 70 islands, placed of the coast of Queensland . Islands are most to visit of Australia.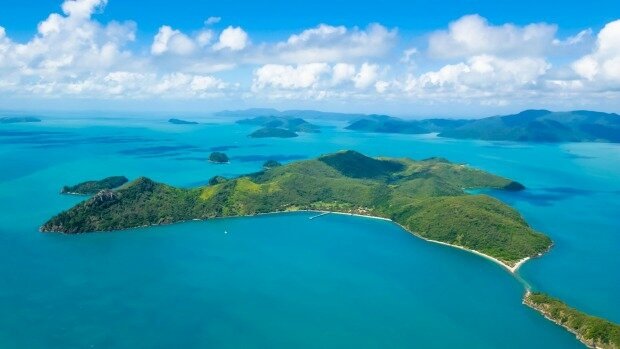 The island welcome 100 000 visitors per year . The whitsunday Island is the most beautiful places, I have ever seen .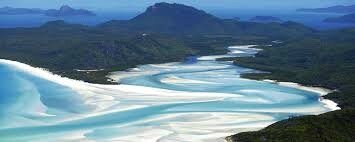 06 avril 2017
We has visited the Great Barrier grief 2000km long, during scubbadiving we met Nemo and lot's of fishs. She has existed since 1981 and she goes along the cost Queensland. the coralsn live in colony in awater in 18°C. Many corals dies because a fiching, the pollution and the global warning. We have met dolfins and seahorse They bring us back to the beach.
31 mars 2017
-Hello we are in direct with world champion. free-swim Ian Thorpe ! Hi
-Hello everyone
-Ian tou were born on the 13 of October in 1882 in Sydney. When you were 14 years old yours present already Australia in Internationnals Competitions
- Yes in 1996, it's true and some months laters, I won the free-swin at the World Champion Ship in 1999.

- After your succes you have win golden medals at Olympic World Champion Ship, Commonwealth games ....
- Unfortunnatly in November 2006, a disease cuts shorts your carrier
- Indeed, during trainning for the Commonwealthes Games I catched the mononucleosis, a disease transmitle by saliva. I had to stop competition definitely
- You tried qualification for Olympic Games in London, but you failed. It's the time of your carrier to stop and you decided to end your carrier.

The shark is the most dangerous animal, I have ever seen. The shark has attacked the humans for 400 years. Has lived in Australia for 1600 years. They attacked 701 people and 44 are died between 2005 and 2015 in the world. I have been in the cage, plunge in the sea and I have seen the shark. It has eaten the fish and has swum aroud us. How beautiful but it has horrifying and I have fear, it has a big fin and a big tooths, it has swum fast. It hasn't want to eaten it has amazing.